| | | |
| --- | --- | --- |
| | cooling duct marked for 2nd trim | |
cooling duct marked for 2nd trim
2 pictures on this page - scroll down to see the rest
---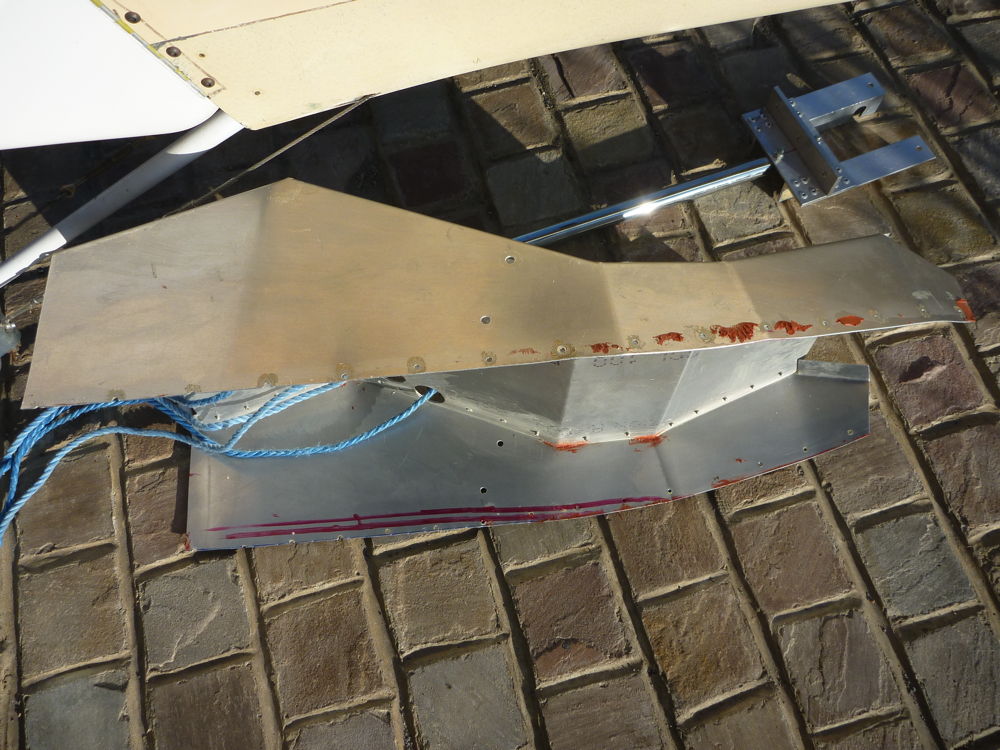 cooling duct trim lines: 2017-02-13 Panasonic DMC-FT1
The cooling duct with a second line marked to guide trimming the sides. On the first trim I didn't cut as far back as the first line, which is still visible here. I thought a lot about it before making the second trim and eventually decided to make it close to the first marked line, but parallel to the second one.
---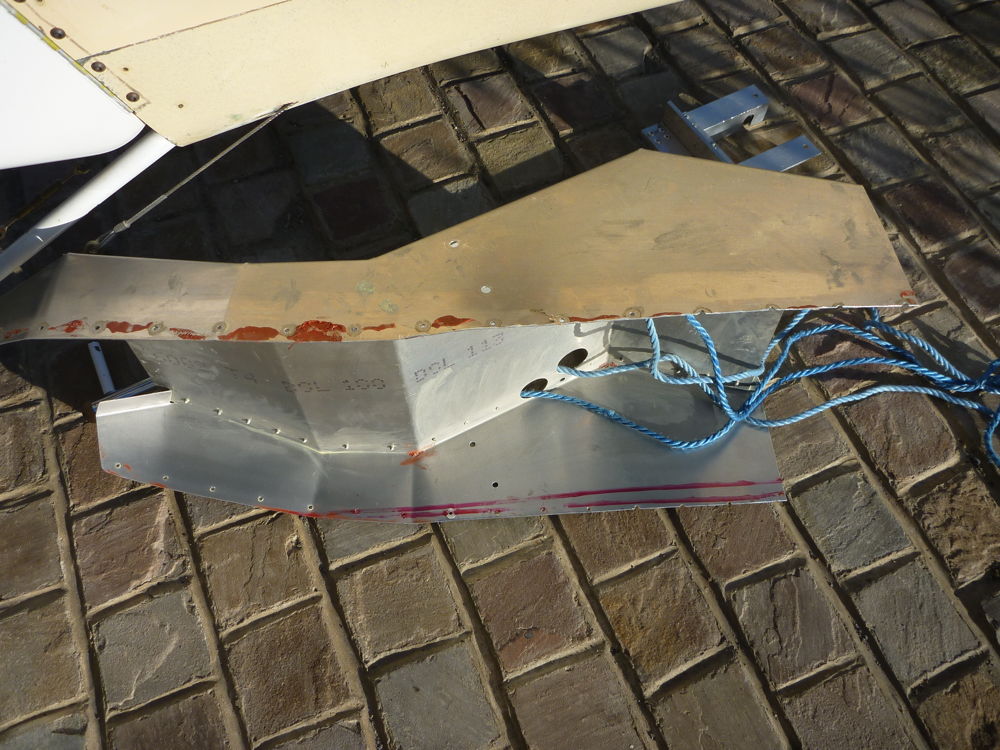 cooling duct trim lines: 2017-02-13 Panasonic DMC-FT1
The cooling duct after marking a guide line for trimming for the second time.
---
This page last updated 2017-03-09. I try to make this page as accessible as possible, by adhering to HTML 4 standards.
I welcome comments on this website. However, because of the amount of spam it attracts, I no longer post a direct e-mail address on any page. Instead, please click here to contact me. You will have to confirm that you are human before the message will be sent on to me.