| | | |
| --- | --- | --- |
| | shaping door handles | |
shaping door handles
2 pictures on this page - scroll down to see the rest
---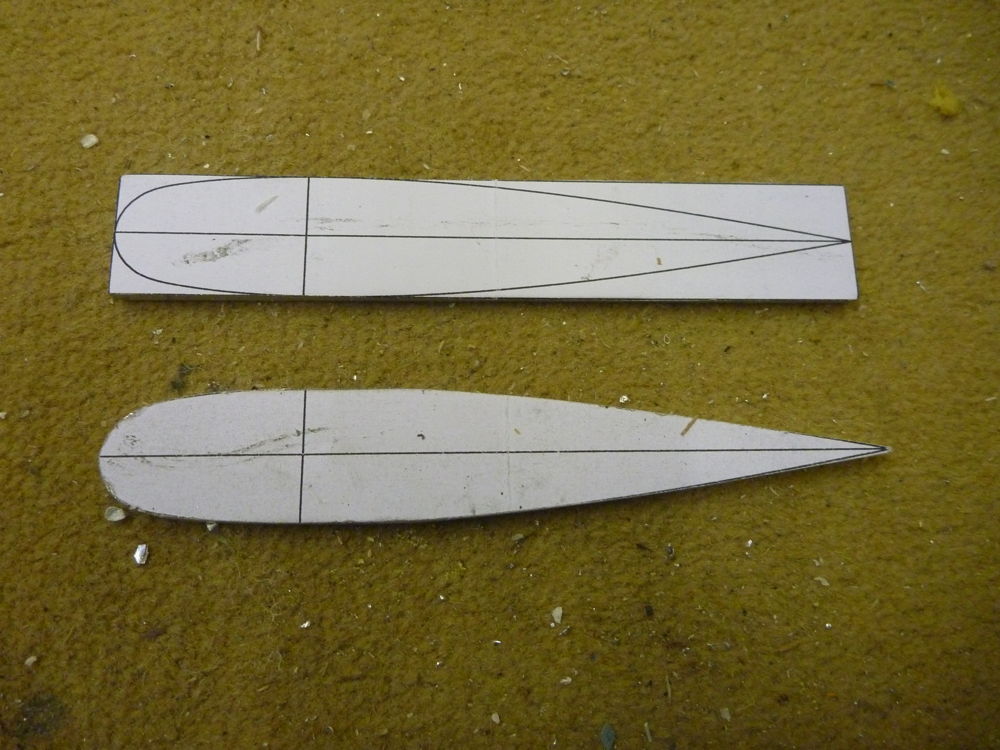 streamline door handle shapes: 2016-11-08 Panasonic DMC-FT1
I created a streamline shape in CADintosh, printed it out twice on paper, and stuck the pieces of paper to the rectangular handle blanks supplied in the kit. Here one handle has already been hacksawn and filed to the streamline outline; the other is awaiting the same treatment.
---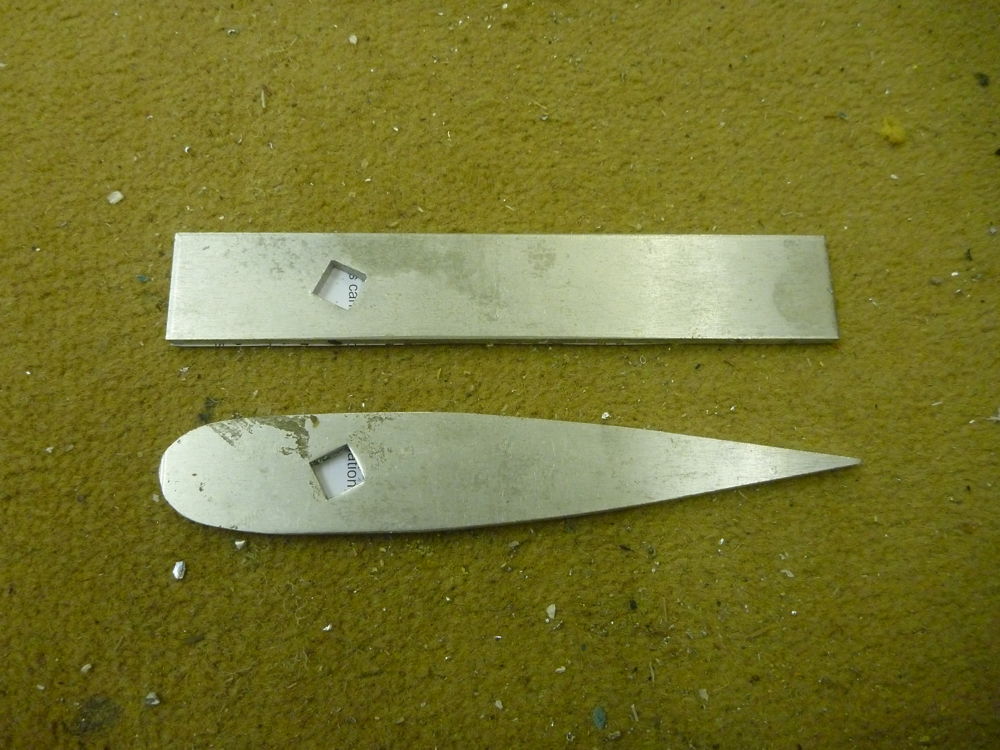 streamline door handle shapes: 2016-11-08 Panasonic DMC-FT1
The other sides of the handles; the paper templates stuck to the other faces are just visible through the square hole in each handle.
---
This page last updated 2016-12-05. I try to make this page as accessible as possible, by adhering to HTML 4 standards.
I welcome comments on this website. However, because of the amount of spam it attracts, I no longer post a direct e-mail address on any page. Instead, please click here to contact me. You will have to confirm that you are human before the message will be sent on to me.