| | | |
| --- | --- | --- |
| | Fuel weight sensor tube attachment failure | |
Fuel weight sensor tube attachment failure
2 pictures on this page - scroll down to see the rest
---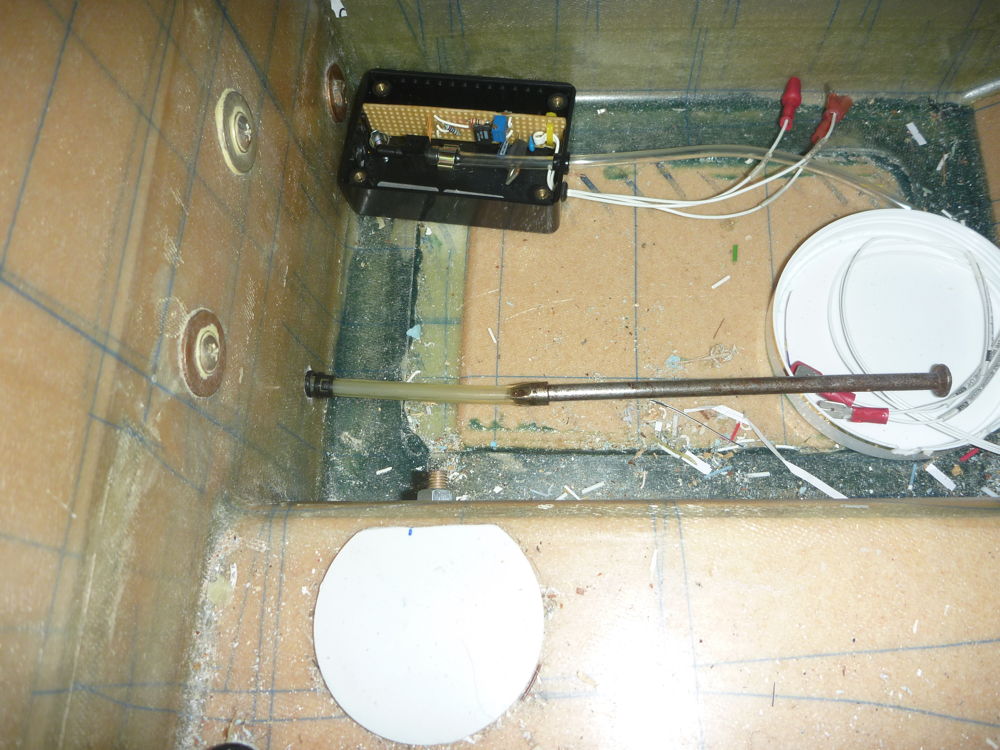 enlarging fuel weight sensor tube: 2021-12-13 Panasonic DMC-FT1
Enlarging the bore of the fuel weight sensor tube to allow an easier fit onto the pressure port of the sensor. I heated a 6-inch nail with the hot-air gun, lubricated it with wax, pushed it into the tube and allowed it to cool. This relieved the bore of the tube just enough to admit the sensor port without excessive force.
---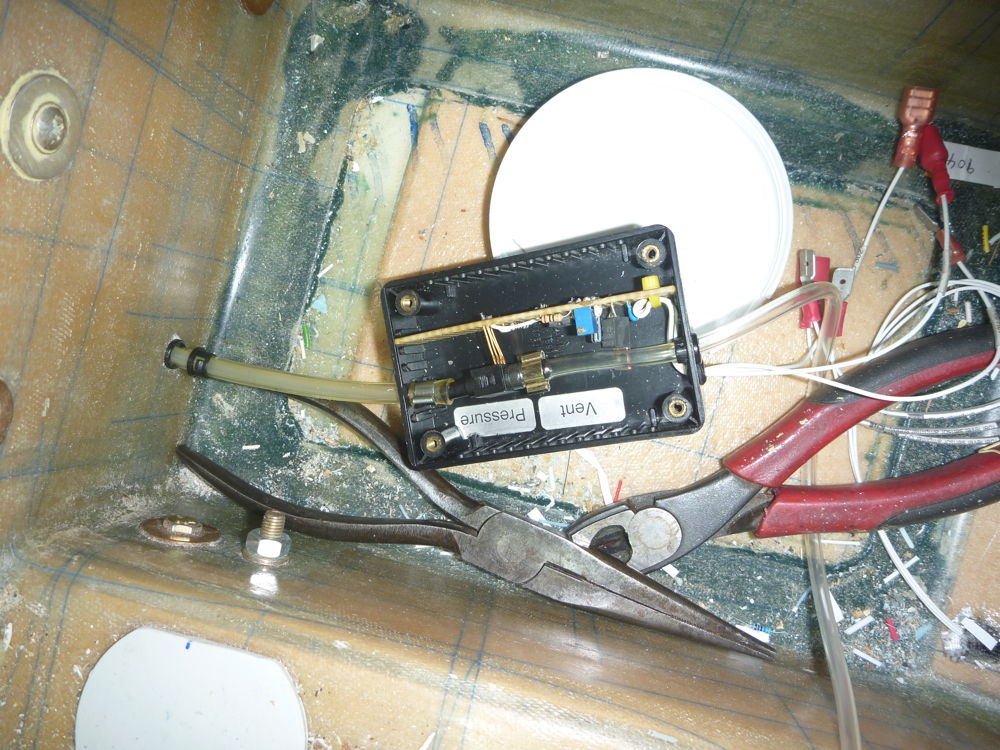 failed fuel weight sensor tubing connexion: 2021-12-13 Panasonic DMC-FT1
A failed attempt to attach the tubing to the pressure port of the fuel weight sensor. I had not slid the tube quite far enough onto the port, and when I crimped the Eliza Tinsley clamp, it just pushed the tube off the port.
---
This page last updated 2022-01-02. I try to make this page as accessible as possible, by adhering to HTML 4 standards.
I welcome comments on this website. However, because of the amount of spam it attracts, I no longer post a direct e-mail address on any page. Instead, please click here to contact me. You will have to confirm that you are human before the message will be sent on to me.